Over the last 15 years of experience, IT+Robotics has been developing a strong and varied background in scientific research and a deep knowledge of industrial processes.
IT+Robotics designs and develops customized solutions for its customers. The IT+Robotics R&D team works closely with the customer in order to transform the client's need into a reliable and robust solution that simplifies, optimizes and increases flexibility in the industrial production process.
Thanks to the constant study, to the close relationship with the University of Padua and to the collaboration with some of the most important European research centers, IT+Robotics is able to stay in touch and work with the latest and most innovative technologies, while prioritizing ease of use, robustness and reliability required by actual industrial solutions.
IT+Robotics also participates in international research projects to identify and develop new technologies for the constant improvement of its products and projects.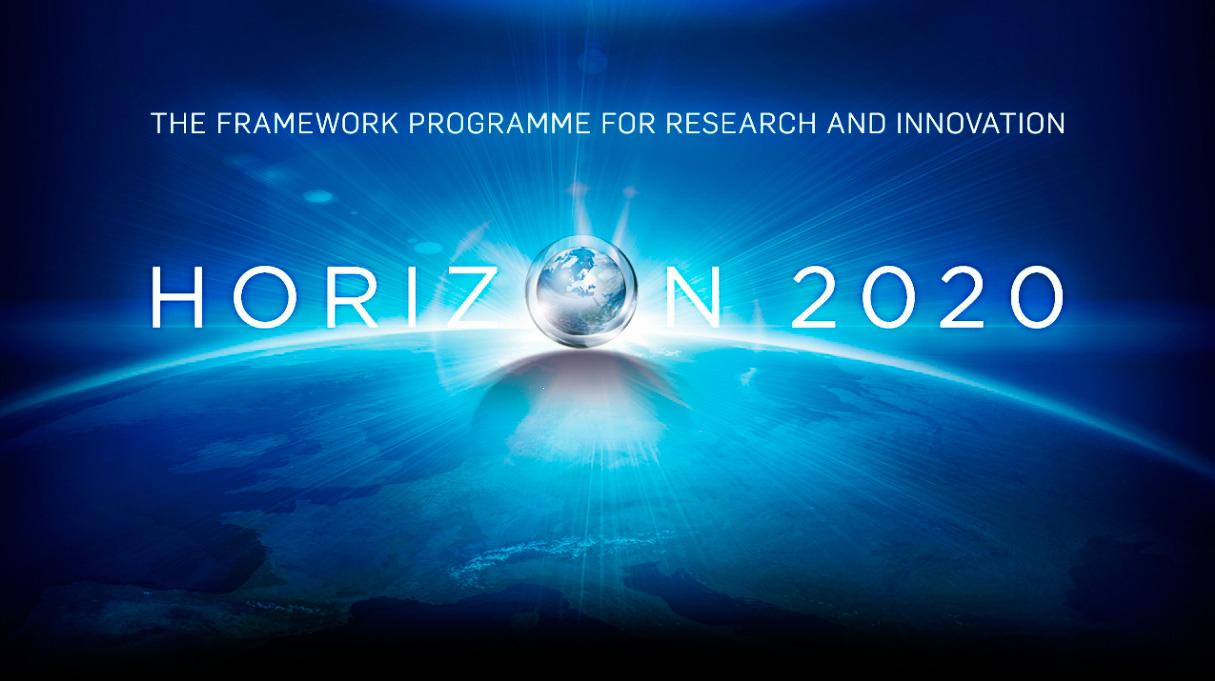 In progress or recently completed