DrapeBot - A European Project developing collaborative draping of carbon fiber parts
Draping is a process used for about 30% of all carbon fibre composite parts to place layers of carbon fiber fabric in a mould.
During this process the flat fabric distorts to fit to the shape of the mould. Ensuring the accuracy of draping in terms of position and fiber orientation while avoiding wrinkles is a challenging task. The DrapeBot project aims at human-robot collaborative draping. The robot is supposed to assist during the transport of the large material patches and to drape in areas of low curvature.
The role of the human is to drape regions of high curvature. To enable an efficient collaboration, DrapeBot develops a gripper system with integrated instrumentation, low-level control structures, and AI-driven human perception and task planning models.
All of these developments aim at a smooth and efficient interaction between the human and the robot. Specific emphasis is put on trust and usability, due to the complexity of the task and the sizes of involved robots.
The DrapeBot project runs over a period of four years from January 2021 to December 2024.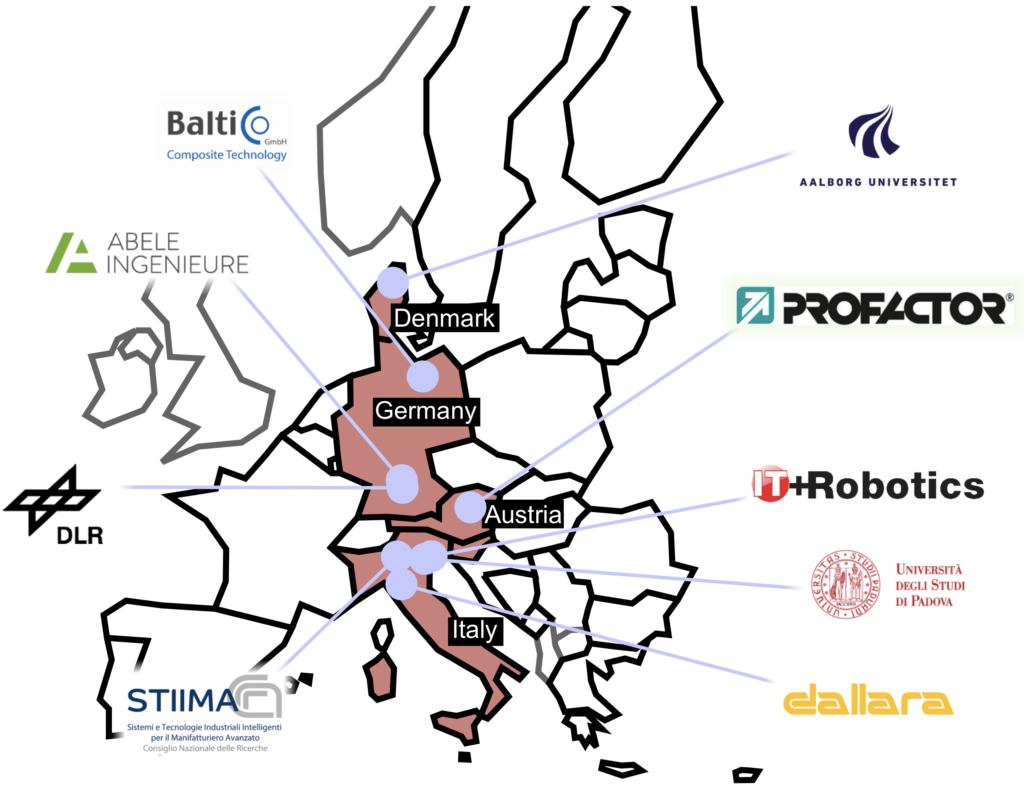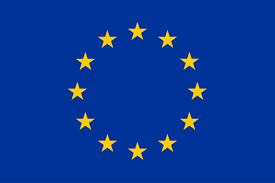 This project has received funding from the European Union's Horizon 2020 research and innovation programme under grant agreement No 101006732