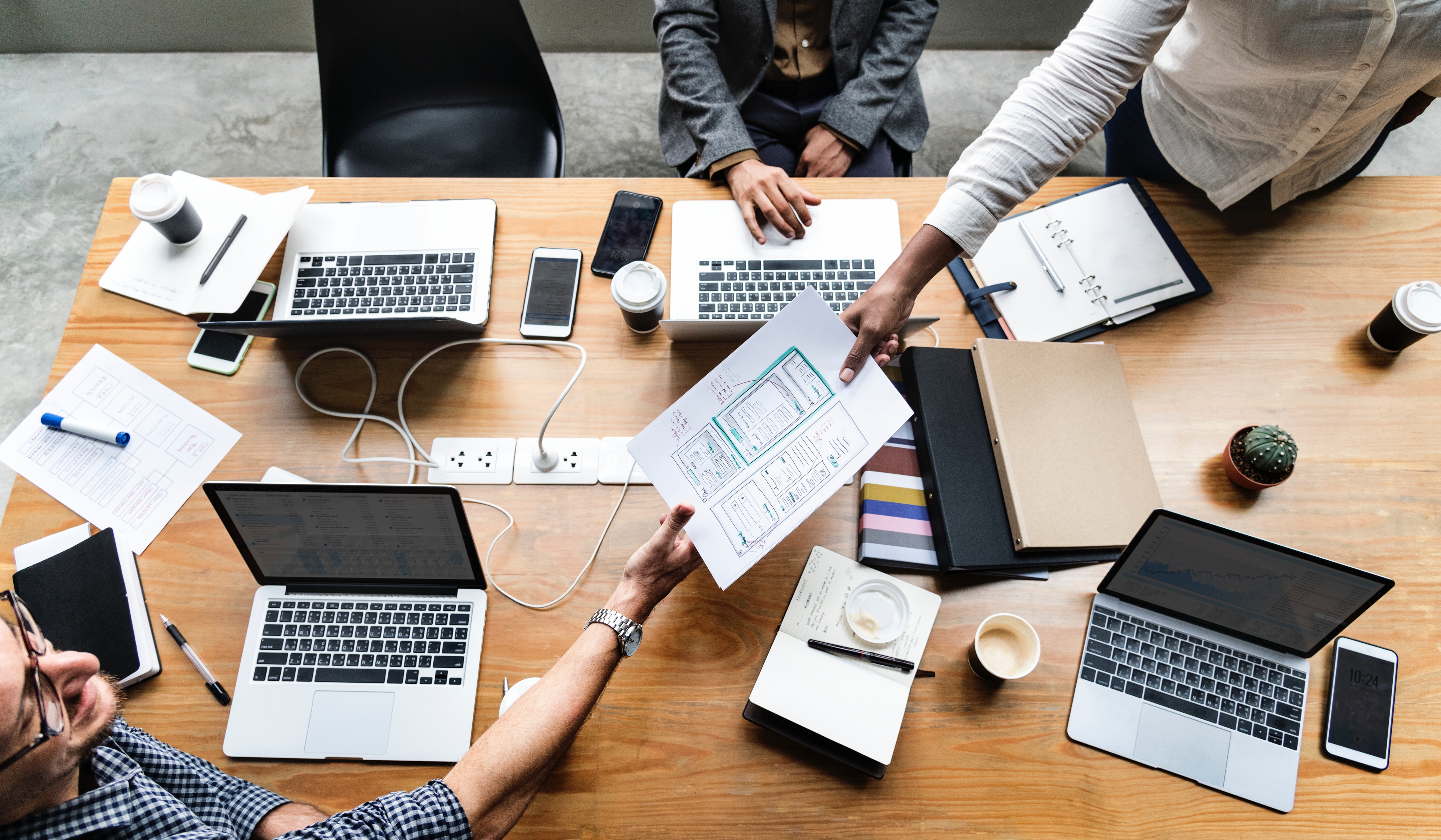 Mission
IT+Robotics' mission is to increase flexibility in the industrial process by transferring the results of academic research into cutting-edge industrial solutions.
Our R&D department is in constant contact with qualified research institutes in Italy and aboard, in order to develop and upgrade technologies which will be transferred to factories and businesses worldwide.
Who we are
IT+Robotics was founded in 2005 by a group of professors and researchers working in robotics. The primary objective of the founders was to transform the results of academic research into reliable and effective solutions for industry and manufacturing.
This goal was achieved thanks to on-field experience and deep knowledge of industrial processes.
In recent years, IT+Robotics has grown and established itself as one of the leaders of the industrial vision market, also exporting this made-in-Italy technology to several foreign countries.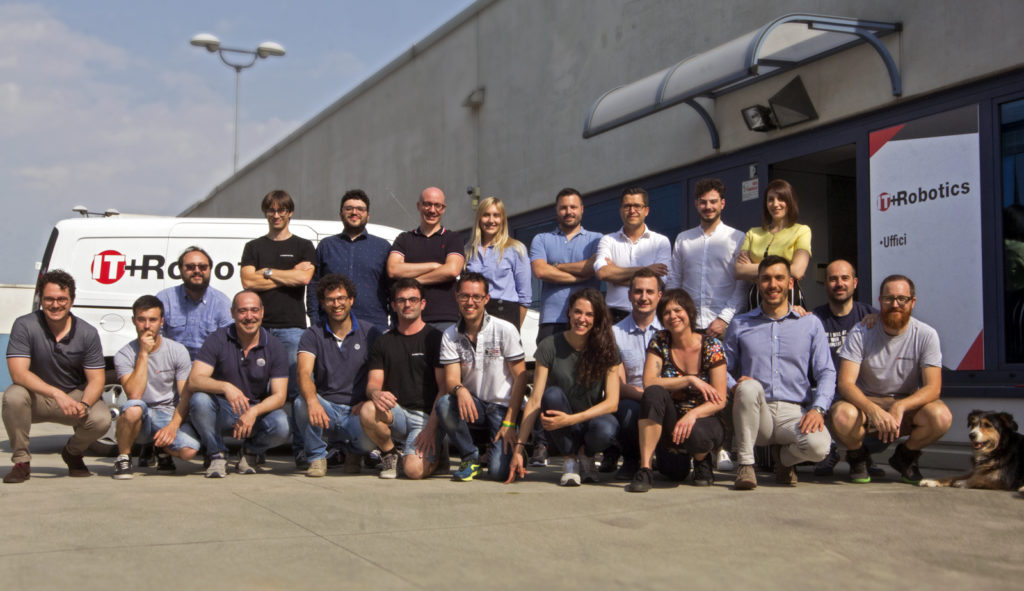 What We Do
IT+Robotics designs and develops highly innovative solutions for robotics and industrial automation.
Specifically, IT+Robotics deals with machine vision applied to quality control and robot guidance. Moreover, IT+Robotics focuses on offline programming software for work cells and machinery.
Thanks to EyeT+ Pick and EyeT+ Inspect devices for random bin picking and quality control, and cutting-edge software designed and developed by IT+Robotics engineers, manufacturing companies and system integrators will increase the production efficiency by reducing the margin of error and limiting the need for operator support.
Who we work for
Click the button here below to contact us and know more about our past performances, our current projects and our future plans!
Our past performances